The Academic Service Project for Society 2017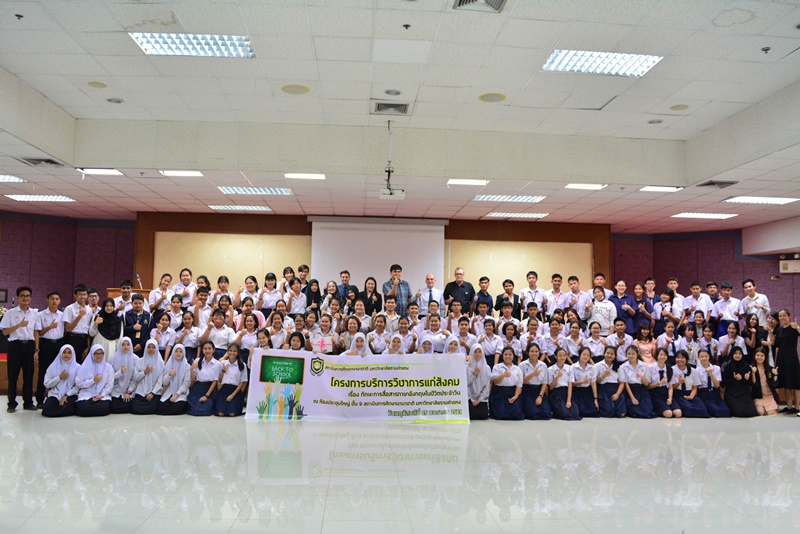 The committee on academic service project for society of the Institute of International Studies, Ramkhamhaeng University (IIS-RU) organised the academic service activity of the academic year 2017 on "English Language Skills for Everyday Conversation" which held on Thursday, 25 January, 2018. The objectives of this project were twofold. First, it attempted to provide English skills for daily-life conversation for students in surrounding community. Second, it aimed to provide opportunity for students to communicate with native English teachers.  
Furthermore, there was a number of students from five schools participated in this academic service project, including Sripruetta School, Santichon Islamic School, Thepleela School, Udomseuksa School, and Mathayom Banbangkapi Secondary School.
The committee on academic service project for society of IIS-RU would like to thank all the people involved in organizing this activity. As effective communication is one of the most important life skills, it is expected that the project would benefit the students, improving their communicative English language skills in their day to day conversations.