Student Development Activity "IIS Sport Day 2018"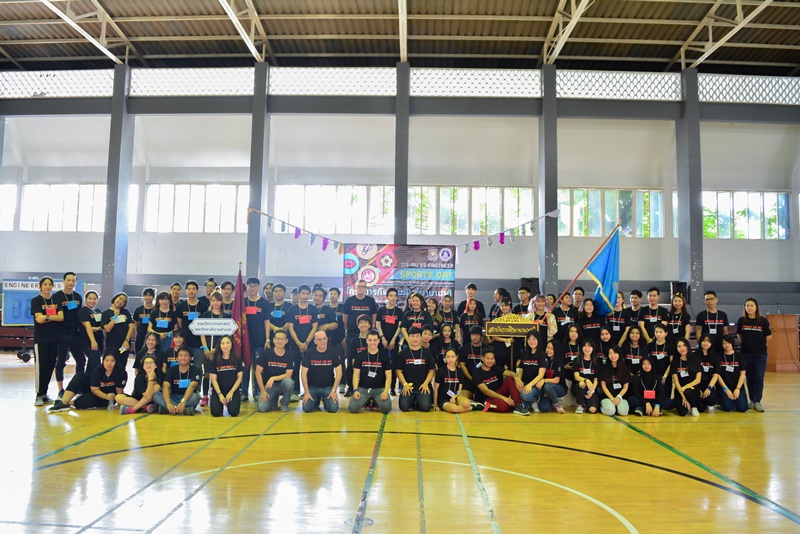 On the 25th February 2018, The Institute of International Studies, Ramkhamhaeng University (IIS-RU) annually organized the "IIS Sport Day 2018" at the gymnasium 4 of Ramkhamhaeng University. This activity also was jointly organized by the Faculty of Engineering, Ramkhamhaeng University. The objectives of this project aimed to promote physical and mental health as well as to foster friendship and harmony among students and staffs from the two faculties.
The event included four major sport competitions including football, basketball, volleyball and chair as well as the cheerleading competition. Besides, the recreation activities such as icebreaker also were provided to help participants relax and ease them into team building, for instance, musical chair, chase racing and so on. Everyone was keen on doing their best and having fun, while at the same time, these intercollegiate games could forge the harmony and the friendly relations among all participants.
This event did not simply strengthen the relationship of students and staffs from the two faculties, but also encouraged students to play sports and to understand the rule of sportsmanship. It should be noted that it was a fun day for everyone regardless of whether they won or lost.